ITEM STORAGE AND WAREHOUSE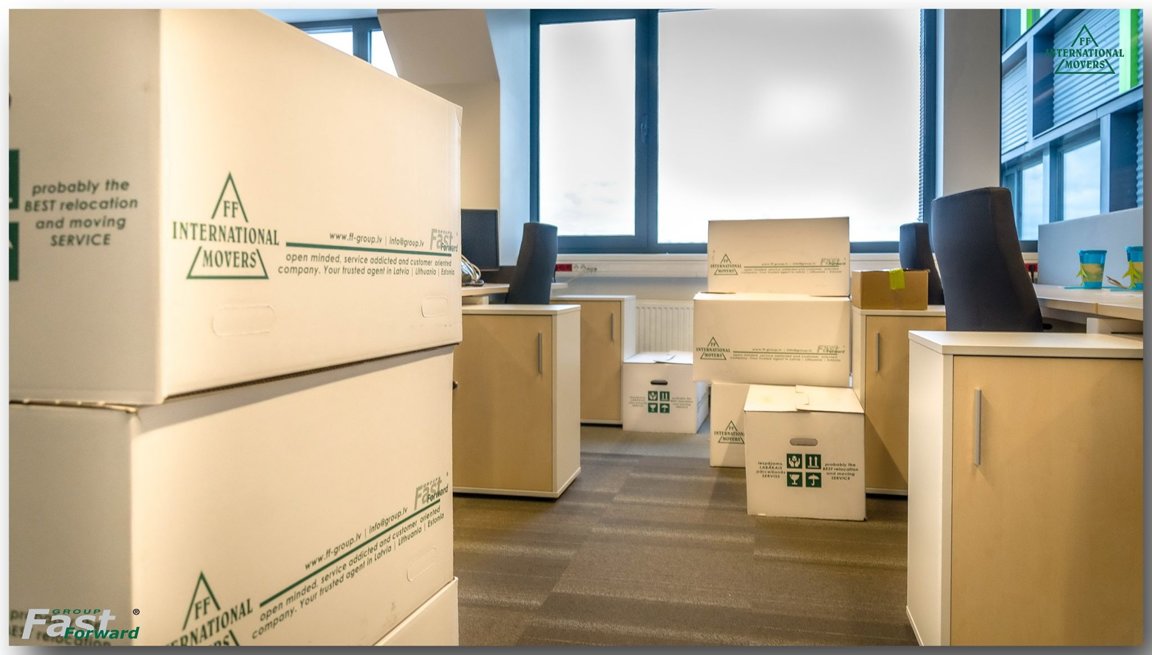 If you require, FF INTERNATIONAL MOVERS will provide safe long or short term storage of your belongings and will take care for the storage of items in the country where you are planning to move.
Use the services of item storage and warehouse so you don't have to worry about unnecessary and excessive handling, which isn't very good for your items. By using these services you can:
save on the item handling services;

ensure safe item storage by professionals;

avoid subjecting items to unwanted excessive movements;

avoid potential damage to items;

keep your mind at peace by knowing that your belongings are in the safe supervision of the professionals!
Keep in mind that unnecessary loading and unloading can not only increase your relocation costs, but also create risk that belongings will be damaged – therefore we recommend for you to use the storage services. And when you will be ready to receive your belongings – we will transport them directly at your doors!