TRANSPORTING SPECIAL ITEMS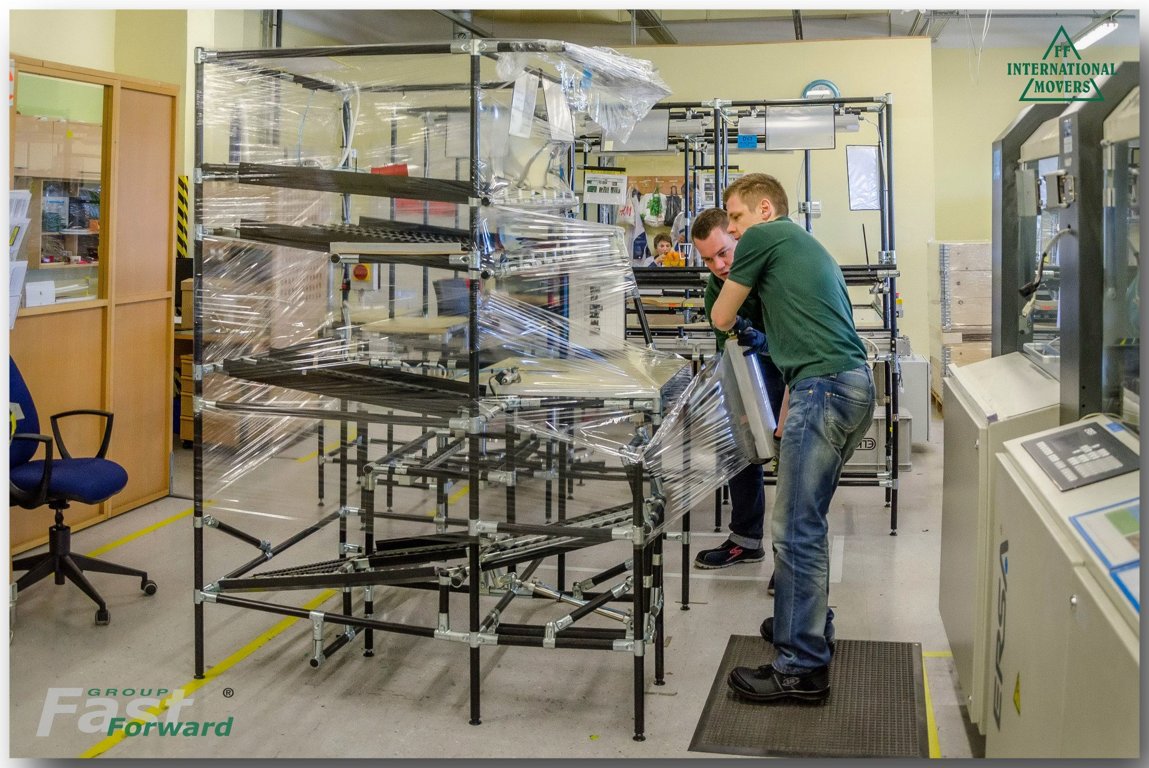 Large or small – they all are your belongings!
Not just ordinary things are relocated every day. Our experience allows us to find solutions for your specific requirements, and we are always ready for non-standard solutions, like for an example:
Transporting oversized equipment, items, and safes,

Clearing customs procedures and permits,

Transporting pianos,

Fastening and transporting cars, motorcycles, motor-boats, etc.

Our specialized transportation and logistics are fitted and intended for the transportation of: expensive products, medical and laboratory equipment, modern technologies, art items and exhibits, display units, fitness equipment, and many other expensive and fragile items.
We will undertake and transport also non-standard, oversized and bulk items. All the items, things, devices and equipment necessary in your new place of residence will be transported with the greatest care, using creativity, ingenuity and non-standard solutions.
When moving to another continent, take your vehicle with you – it doesn't matter if it's a car, motorcycle or motor-boat – FF INTERNATIONAL MOVERS will safely secure it in the container and, if necessary, will prepare special frames or custom high strength boxes.