INSURANCE OF BELONGINGS AND TRANSPORT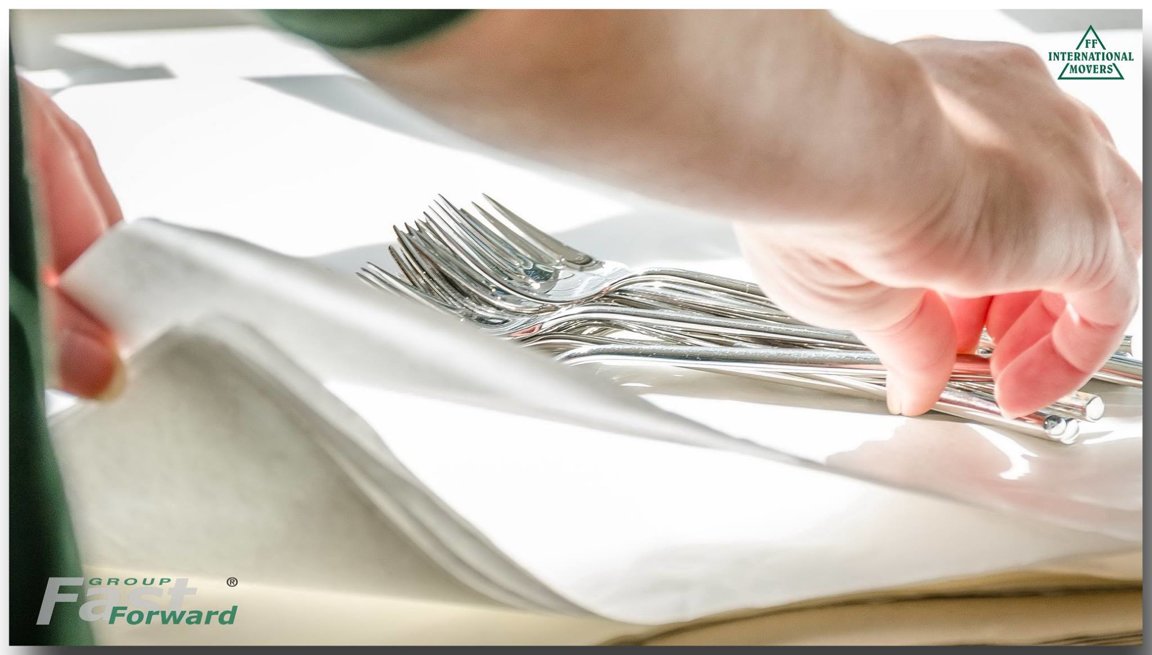 You are moving items because they are important and "personally precious" to you.
FF INTERNATIONAL MOVERS have the civil liability insurance. If you require, the FF INTERNATIONAL MOVERS specialists will provide full information about the insurance terms and conditions upon inquiry. In cooperation with one of the most experienced and secure European insurance brokers, FF INTERNATIONAL MOVERS offers clients multiple types of risk, personal item, belonging and office resource insurances during entire relocation process.
Your belongings are subjected to many risks during relocation. When moving to another country, many transportation types and vehicles, and reloading processes can be involved in the process of delivering your belongings to the doors of your new home. Particularly here the human factor is involved – and it cannot be influenced by how professionally the FF INTERNATIONAL MOVERS have packed your items – in any case they will be subjected to additional risk.
With your acceptance and additional agreement the FF INTERNATIONAL MOVERS will carry out in your name the insurance of belongings for the entire moving period, covering all the risks related to transportation. Insurance premium depends on the value of belongings you have nominated and the range of included insurance risks. To insure your belongings we need the list of items to be insured, know their value and terms you selected.
FF INTERNATIONAL MOVERS relocation coordinator will provide detailed information and the necessary forms. We offer a short description of insurance risks:
STANDARD INSURANCE (Basic cover) – Limited risk insurance policy, which works on the basis on internationally recognised INSTITUTE CARGO CLAUSES ICC (B). Standard insurance policy applies also to the deliveries, which were not packed by the moving company. This insurance includes following specific risks: sinking of the ship, vehicle destruction, fire, theft, or the full loss of shipment.
COMPREHENSIVE COVER – Unlike the basic cover this insurance policy is based on covering all the risks according to the INSTITUTE CARGO CLAUSES ICC (A). Moreover it insures against additional risks, for example: damages; damages and partial loss. Insurance includes also the insurance of antiques and fragile items.
SUPREME COVER – This insurance policy provides the most comprehensive insurance covering. In addition to the comprehensive cover, the advantages of this insurance are the additional compensation to cover the requirements of compensation, the loss of value, and also the resultant losses and damage, including the financial losses. In particular circumstances, this insurance permits compensation if underinsurance has occurred.
If you have selected the COMPREHENSIVE OR SUPREME insurance, you can also include TRAVEL INSURANCE or BELONGINGS CONTENT INSURANCE in addition.
ITEM STORAGE INSURANCE – for up to 120 days the belongings insurance is included in any of the transit or receiving countries. If longer period is necessary for the storage, it's possible to extend the insurance period without changing the terms and activity of previous insurance.
Do you wish to know in detail about the item insurance possibilities?