Therefore, when you choose our services, you can be confident that you will receive individual service, tailored specially for your requirements and possibilities, and work will be completed in good quality with great responsibility and utmost accuracy to each task.

OUR PARTNERS: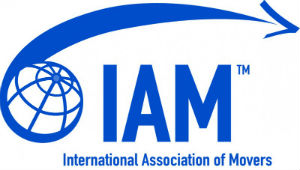 The International Association of Movers represents more than 2,000 companies in over 170 countries. More than movers, these companies are partners and innovators in the delivery of moving, forwarding, shipping, logistics and related services. IAM affiliation increasingly signifies strength, trust, diversity, ethics, reliability and accountability.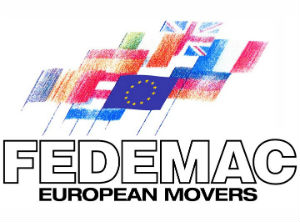 The Federation of European Movers Associations (FEDEMAC) e.V. is registered as an independent European organisation in Germany. Today FEDEMAC represents the interests of more than 3.000 professional moving companies in 26 European countries.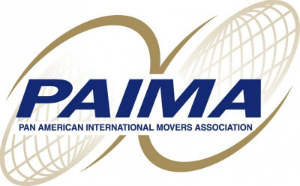 With fast-changing technological advances constantly taking place, it is important to know there are people out there who care. The Pan American International Movers Association is an exclusive network of international moving companies that prides itself on going the extra mile for its members and the customers they serve.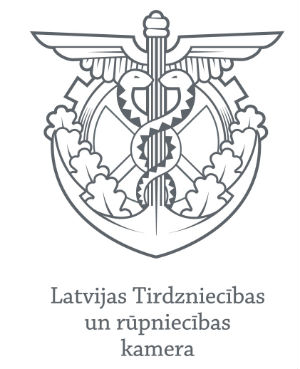 Latvian Chamber of Commerce and Industry (LCCI) is a voluntary, politically independent organisation uniting micro, small, medium and large-sized companies from all regions and economic sectors of Latvia. Based on the number of its members, LCCI is the largest non-governmental organisation of businessmen, which unites individual companies, industry associations, city business clubs, and other businessmen unions. LCCI represents the interests of entrepreneurs in state and regional institutions, as well as offers services so as to ensure Latvia has excellent companies in an excellent business environment. LCCI works in three areas: 1) business environment 2) competitiveness of the companies 3) export.