ALL TYPES OF PACKING MATERIALS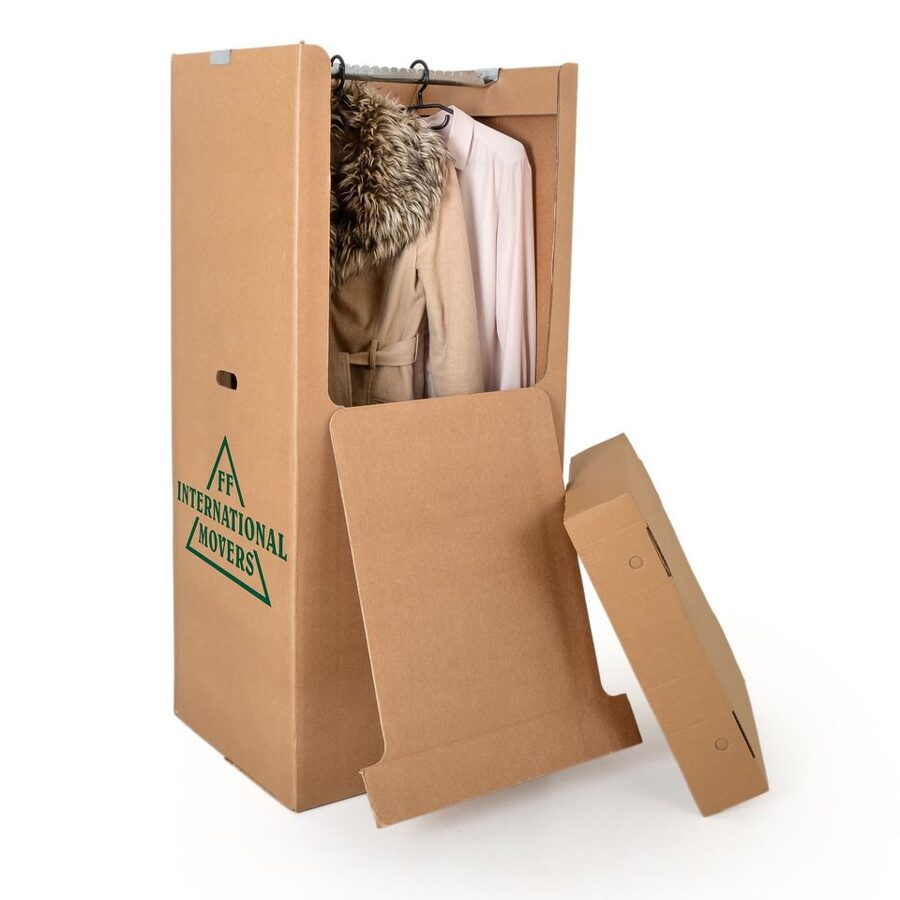 Professional, good quality and varied packing material designed specifically for moving.
Are you planning just a small relocation or you don't need the entire spectrum of moving services? You have to pack personal belongings for storage or you wish to do the item packing on your own, but don't know where to purchase sturdy relocation boxes and all other packing materials?
Or you just wish to use qualitative packing material, designed particularly for moving?
For clients and all the industry representatives FF International Movers offers professional, good quality and varied packing materials designed for moving. We have everything you need to carry out the item packing and preparing in good quality for the transportation / storage, to ensure that your items stay secure.
small boxes (wine);

medium boxes (books);

large boxes (for clothes, etc.);

wardrobe type boxes for suits and other clothes that shouldn't be folded;

cardboard angles;

cardboard sheets;

foam angles;

paper bubble wrap;

traditional (standard) bubble wrap;

stretch wrap;

adhesive tapes (scotch tape with and without printing);

wrapping paper for dishware and other items (two types – Kraft paper and tissue);

special relocation blankets for packing;

etc.