CUSTOMS FORMALITIES AND PERMITS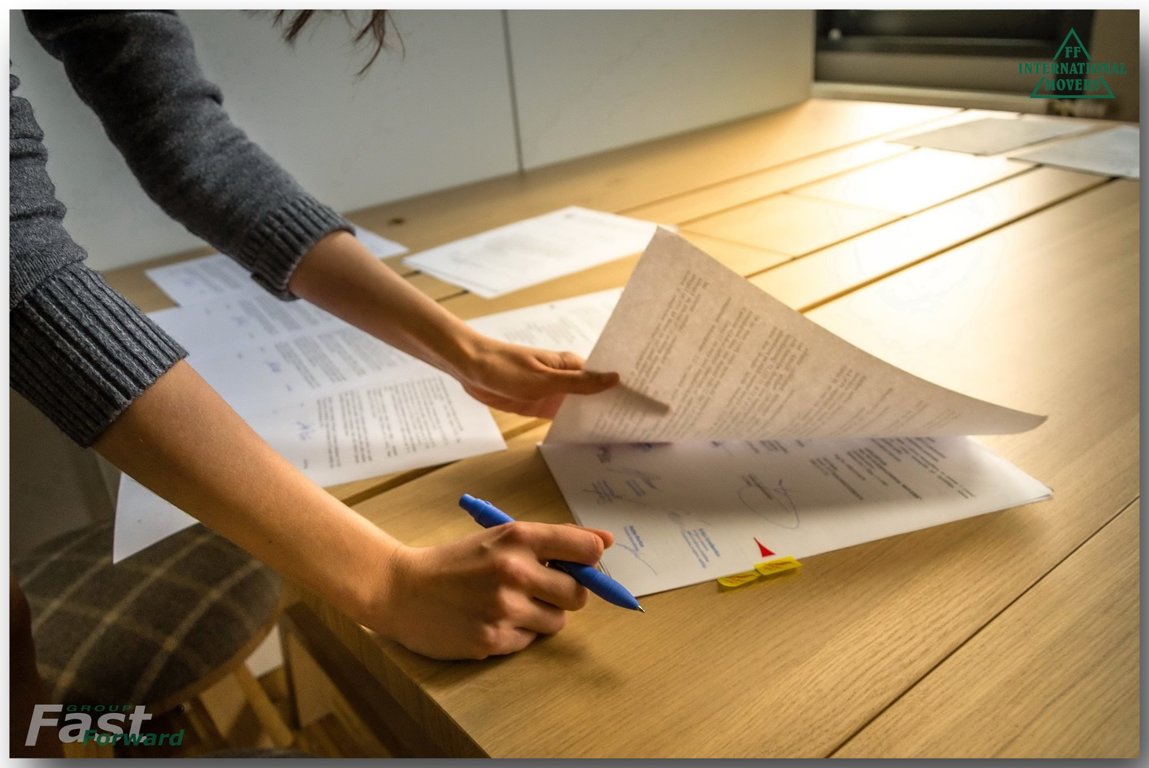 Do the customs procedures, regularities and nuances raise questions? We will help!
Immigration and customs regulations and procedures in each country are different and change without prior notice. Even more – often the customs officials do not explain why things are done exactly like that and not otherwise, customs regulations often are interpreted in different ways. In addition to the document verification and the traditional physical inspection of items, the x-ray scanning of vehicles and belongings have also been introduced.
Not knowing all the regularities, processes and nianses can lead to unplanned delays in receiving your belongings!
INTERNATIONAL MOVERS coordinator of the relocation works will inform you about the necessary documents required for clearing customs procedures, will prepare and submit documents in due time, which will maximally facilitate and make faster the receiving of your belongings and comfortable settling in the new environment.
Relocate without worries about bureaucracy and other complicated issues!
We have already helped thousands of other clients andwill also gladly help you.