RELOCATION SERVICE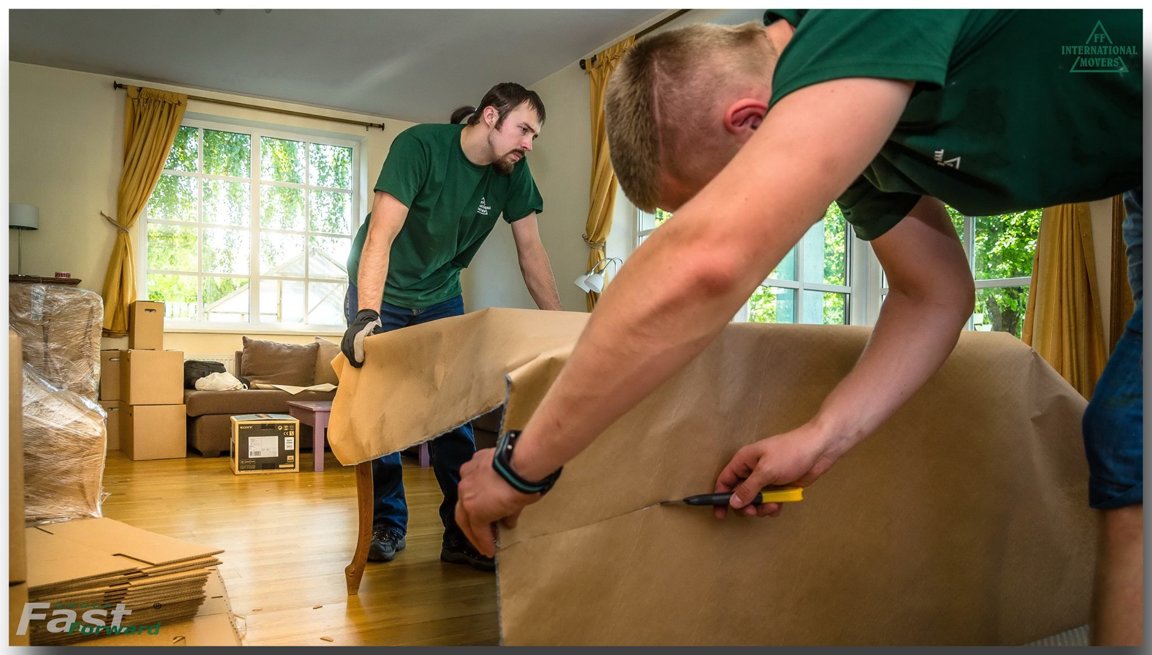 Finding a new home and moving into your residence is not such an easy task, if we are talking about moving abroad. You can decrease the amount of stress and worries by making your wishes our responsibility. We will help you both to find the desired home and to prepare all the related documentation. In cooperation with local real estate property agents we will find multiple suitable options for you, and during the meeting we will show them to you, because the decision must be taken by you.
Home is important, but there are also other important issues, if you relocate with family:
choice of school,

introduction to the commerce, insurance, and banking possibilities,

preparing and translating documents, forming permits,

introduction to culture and art, recreation and entertainment possibilities.

FF INTERNATIONAL MOVERS team understands that not always the most important, difficult and stressful undertaking is moving your belongings to a new country – very often the most difficult is the search for the most suitable place of residence, learning about the culture and traditions of the new country, finding places for your favourite activities, and choosing the school for your children.

Delegate your issues to FF INTERNATIONAL MOVERS team and decrease your stress and uncertainty when moving to a new country. Tell your wishes and customs, and the FF INTERNATIONAL MOVERS team will search and offer you multiple versions and solutions.

FF INTERNATIONAL MOVERS representative will await you in the airport or meet in the hotel and invite you for a familiarization tour in the city and surroundings.

Selection of residence: the issues related to selection of residence and your wishes before immigration. Selection of residence is done in cooperation with real estate agents, private owners, and by using personal contacts. Visitation of homes together with the representative of FF INTERNATIONAL MOVERS – preparing, verifying, translating and signing rental agreement up to the receiving of the keys to your new home.

Selecting the school: school visitations upon previous agreement. Help with the formation of documents and registration.

Moving in and learning about the new residence: FF INTERNATIONAL MOVERS will help with setting up and connecting communications and installations.Preparing and handing over the information about shopping possibilities; offers of insurance company; services of banks, security companies, babysitters, house cleaners, etc.

Immigration: help in acquiring residence, work and immigration permits, and visas. Solving customs formalities and legal issues related with immigration. Organizing the notary and translation services.

Entertainment and recreation: Detailed introduction to the city, cultural and recreational possibilities, demonstrating places suitable for your hobbies.