THIRD PERSON SERVICES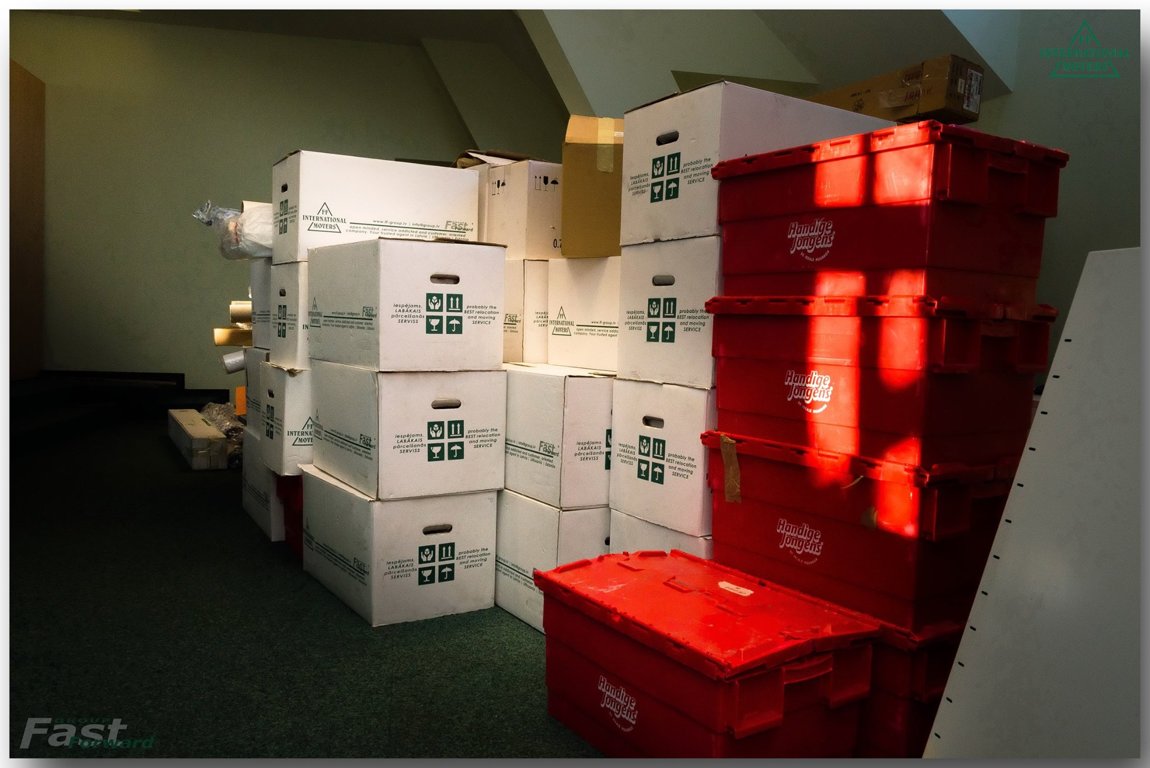 If the life in the new premises still has uncommon problems – if you need to solve issues with connecting dishwasher, washing machine, lighting and you don't know how to solve it; or if you need specialists for helping to manage the house – we can find and recommend such specialists.
FF INTERNATIONAL MOVERS offer the services of cooperation partners, which are necessary to make the settling in the new premises as quick and comfortable as possible. You just need to contact the FF INTERNATIONAL MOVERS team and we will help you with services of professional, qualified and reliable partners.