QUALIFIED MOVING CONSULTATIONS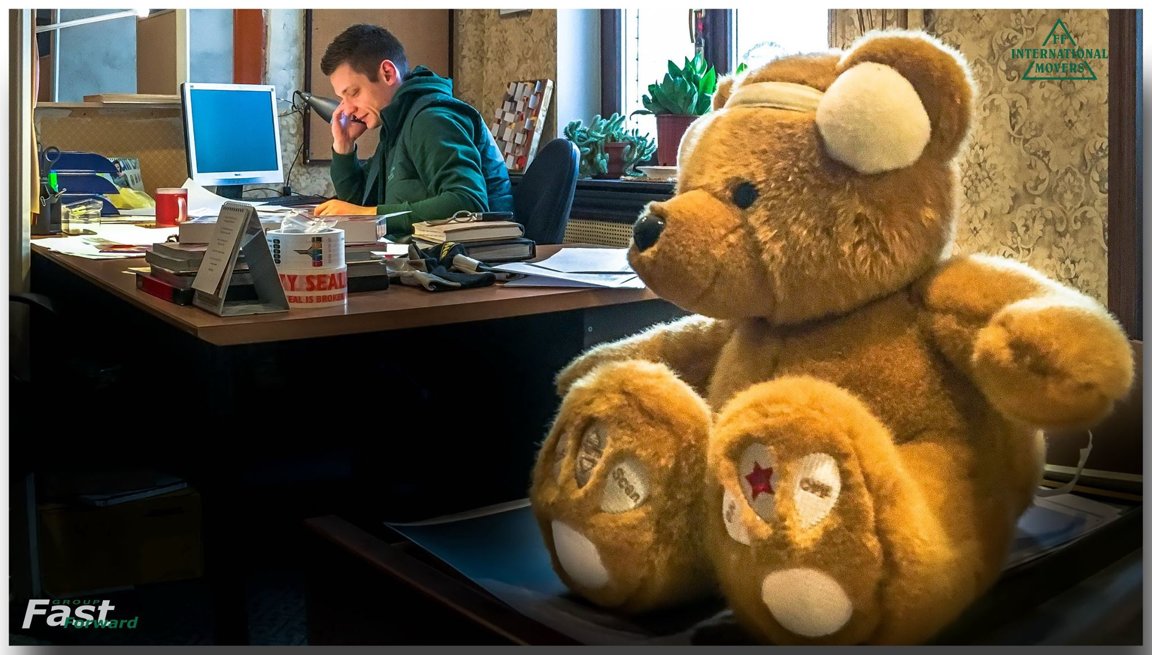 We can accomplish many tasks, but what exactly do you require? Before each moving we invite you for a meeting to learn about your wishes and budget so we can prepare the most suitable and appropriate offer for you.
Professional specialists will provide you with free consultations related to moving process and with the description of services. By meeting our specialists you will be able to avoid unnecessary actions, which could otherwise lead to wasted time, energy, and financial resources.
In each relocation process there are various factors involved, which influence the total costs. We wish to provide quality services to you - therefore it's necessary to understand that the service consists of multiple sections and variety of offers, which create the total cost. It is possible to use:
FIXED price (in our meeting, while determining the amount of works, we propose an offer for you – if the offer isn't changed, the prices of our services also won't change),

price for one unit of VOLUME (end price is determined by the amount of actual work)
the price, which DOES NOT EXCEED your specified budget (generally used in long-term contracts, where after completing specified amount of works a new agreement can be concluded).

Some of the factors, which impact the services and their prices:
Total weight and volume,

Place (distance) to which you are moving,

Is the packing and packing into wood boxes, boxes for paintings, and clothes boxes, unpacking and placing services needed,

Special packing requirements,

Third person services (electricians, plumbers, etc., which would be needed for connecting or disconnecting the equipment),

Access possibilities to your current or the new place of residence,

Amount of bulk items (pianos, safes, conference or dining tables, etc.),

The need to transport car, motorcycle, motor-boat,

The need to organize and carry out pet or indoor plant transportation,

Customs, taxes, duties and other additional costs related to transportation

Requirement for storage or warehouse services.

Precise price determination can be a complicated process; therefore we offer you a free consultation. In the consultation we will help you to solve all the questions, so you won't have any unanswered questions and won't have to face unpleasant surprises during the moving.