EQUIPMENT AND INVENTORY FOR MOVING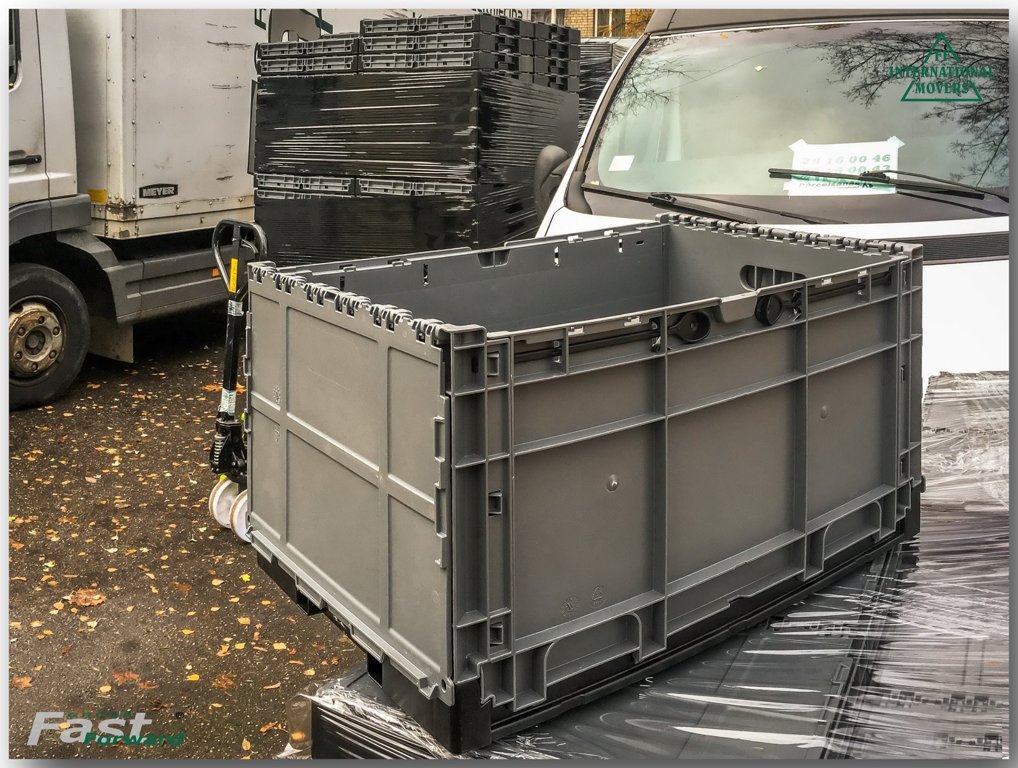 Save your time and money when moving and ease the relocation work by using the appropriate equipment!
To save time and resources we offer for our clients and industry representatives to purchase different equipment and support materials, which will not only facilitate the work process, but will also decrease the duration of relocation process and even its costs.
Equipment can be both bought for long term usage and also rented for a particular work.
1. Plastic boxes (large size, can be used multiple times, durable, etc.):
| | |
| --- | --- |
| External dimensions | 60 x 40 x 34,3 cm |
| Internal dimensions | 56 x 36,6 x 32,5 cm |
| Weight | 3,5 kilos |
| Loading capacity | max. 30 kilos |
| Volume reduction | 79% |
| Volume | 68,5 litres |
| Height when collapsed | 6,4 cm |
| Optional | seals and labels |
2. Cardboard liftvans in 9 sizes. Large boxes for safe transportation and storage of items: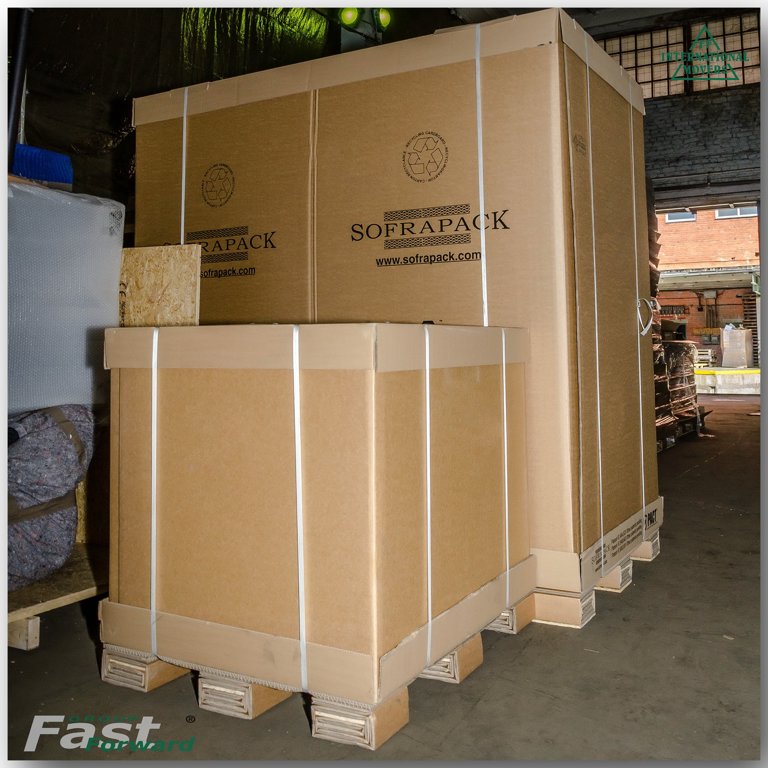 3. Multitrolley platforms (particularly suited for conveniently transporting the tables, can be used for all other tasks and items):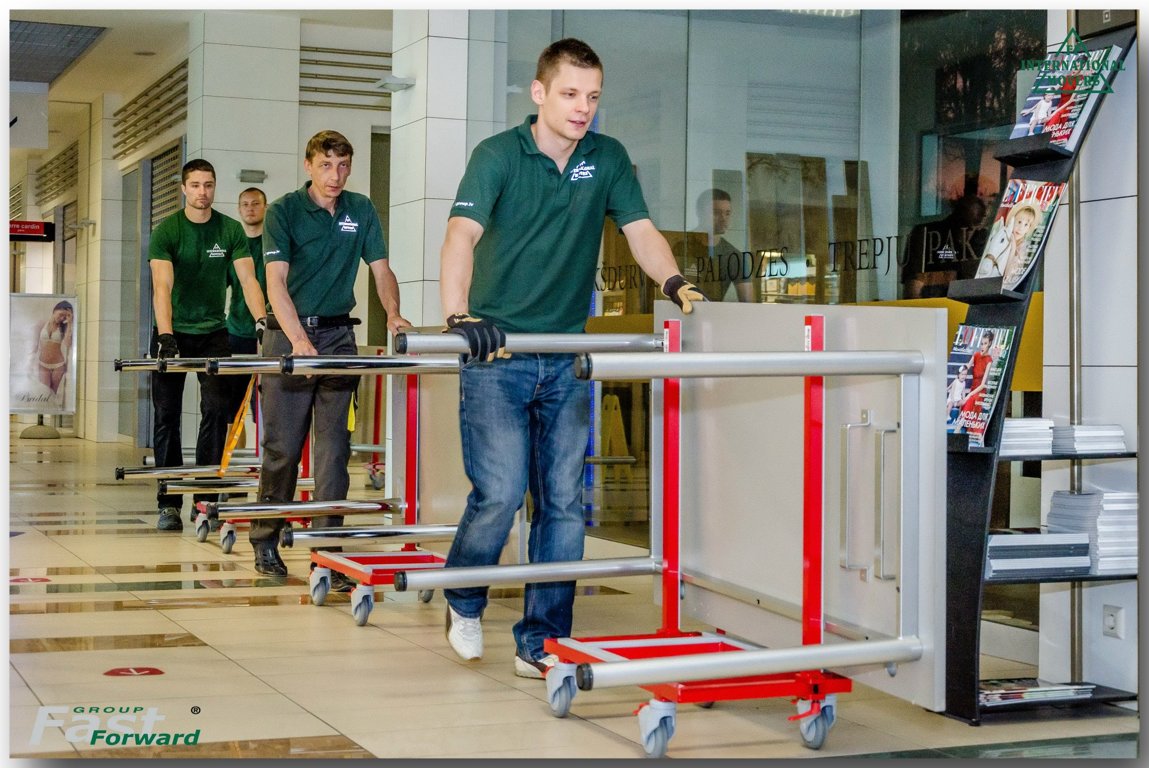 4. Rails for moving heavy items. Designed for moving the pianos and grand pianos in particular: