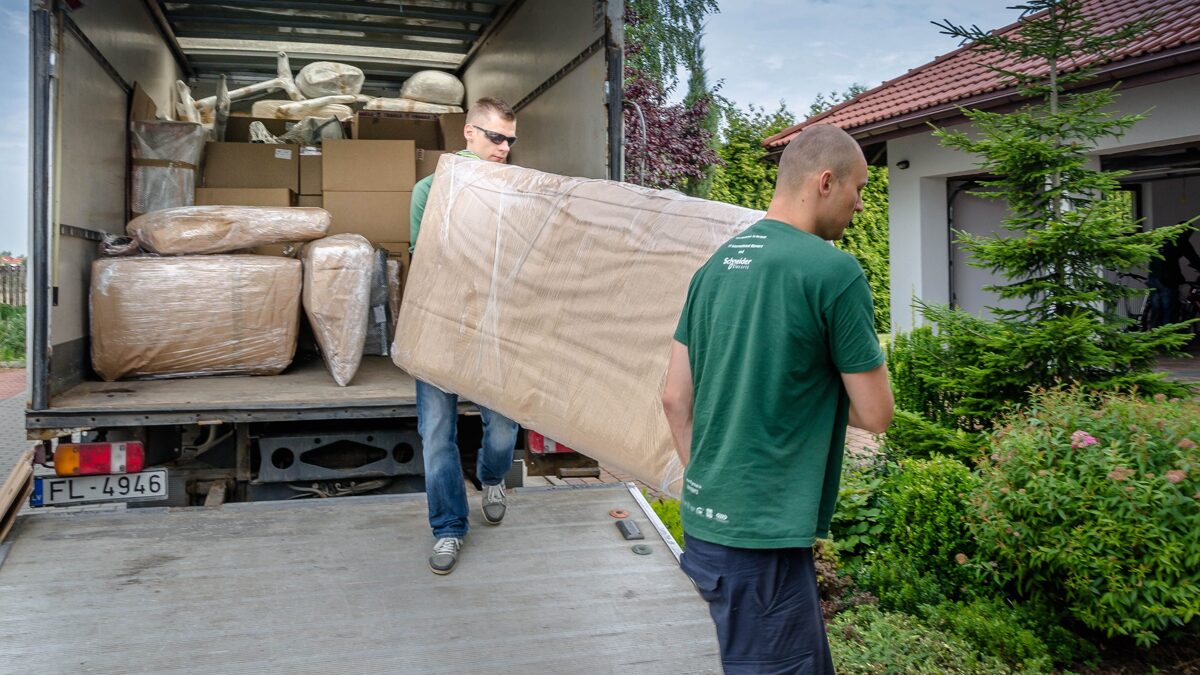 Preparing and organizing the moving of household goods, personal effects, office furniture, and equipment, including good quality, quick and responsible item transportation - everything for your comfort and peace of mind.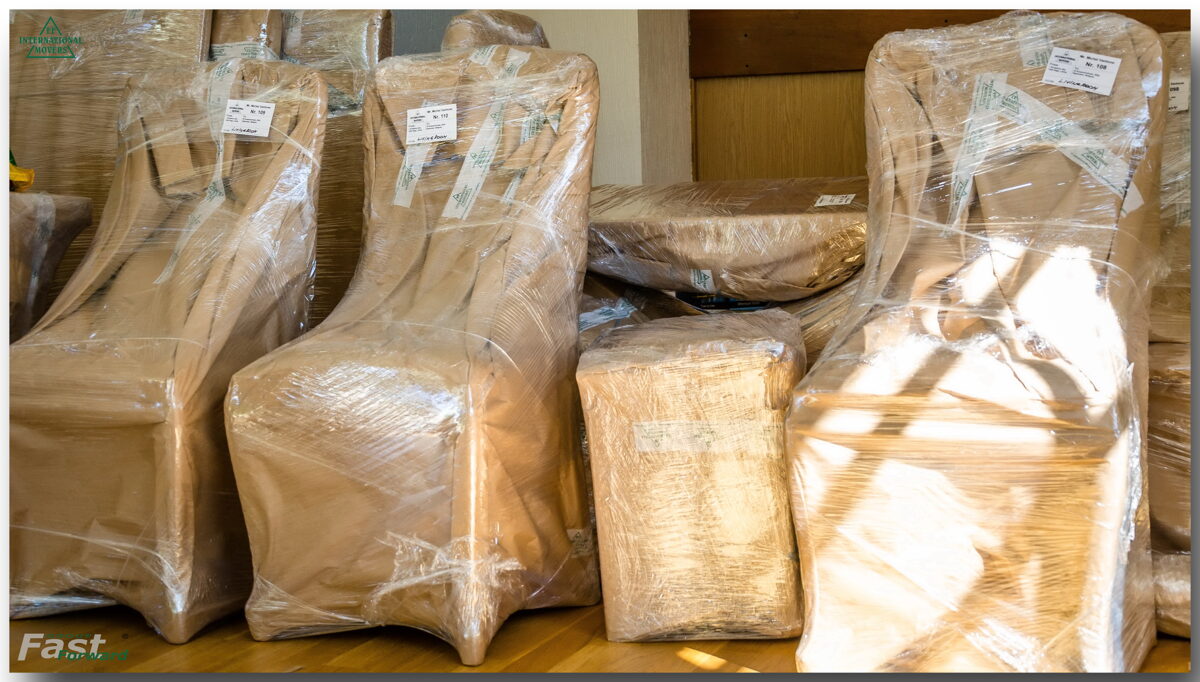 Professional and careful packing and unpacking of items, including the selection of most suitable packing materials for each of your items to ensure safe transportation of your private belongings.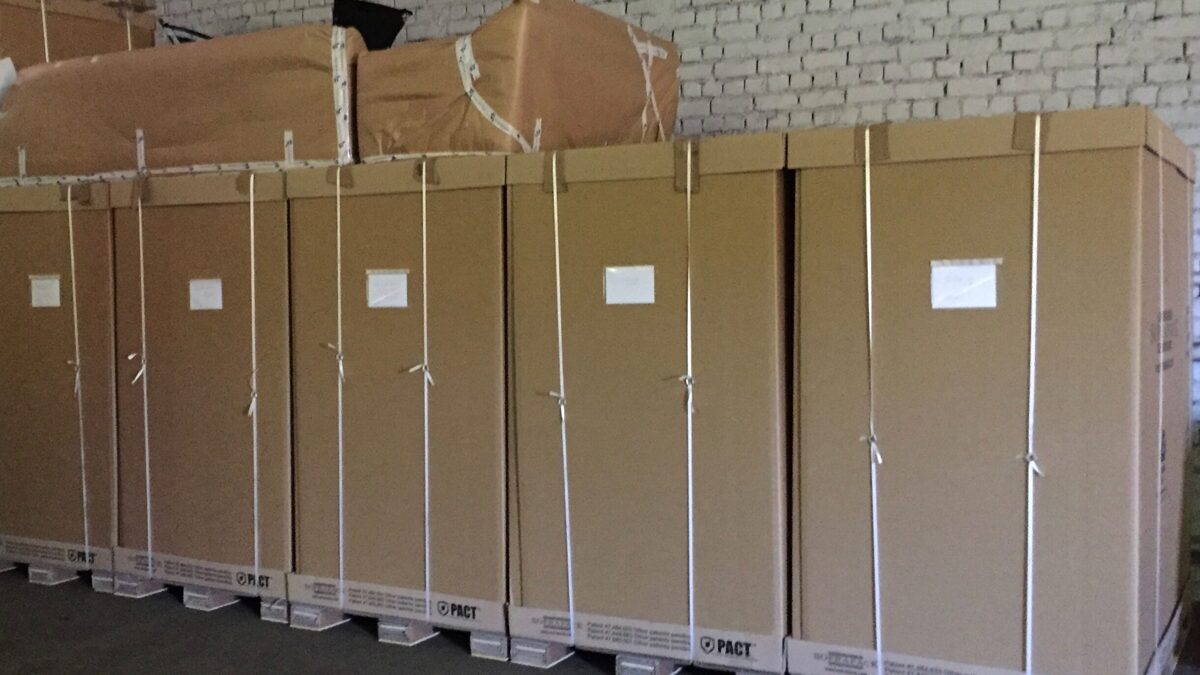 Storehouse services for the long and short term storage of belongings both in Latvia and abroad – all of this and even more for your comfort and safety.